A solid purpose and unmatched track record
At Galber we constantly study and monitor the behavior of our markets, focusing on the needs of our customers and thus staying at the forefront in the development and manufacture of comprehensive solutions for industries through our unique concept in the market: Engineering in service.
Learn more
Galber in the different industries.
With our experience, quality and track record, we have managed to position ourselves as a key supplier of the most important industries in the economic activity of our country.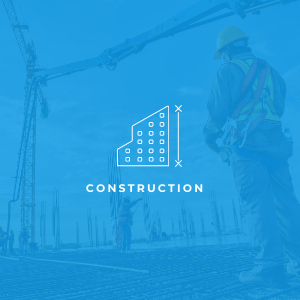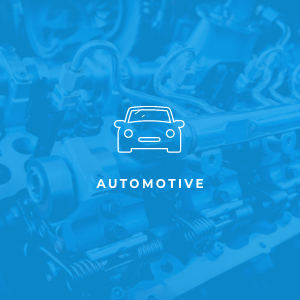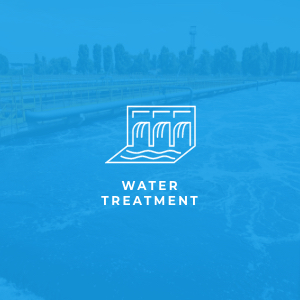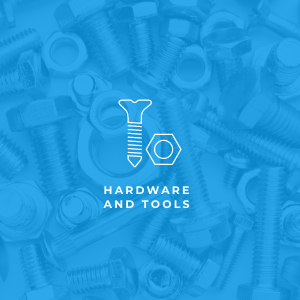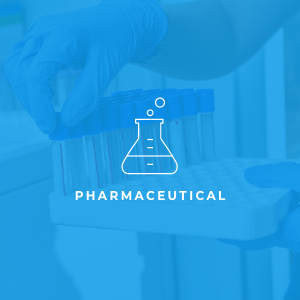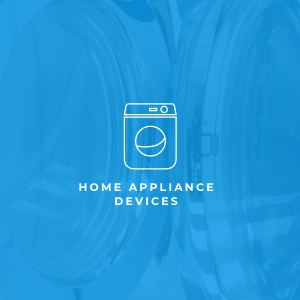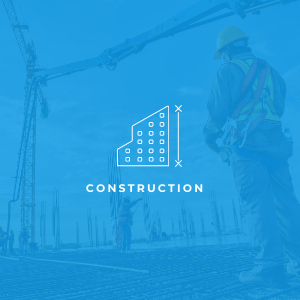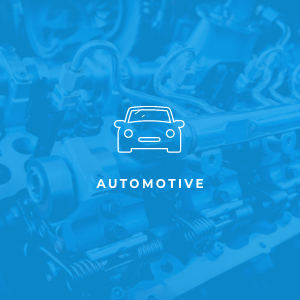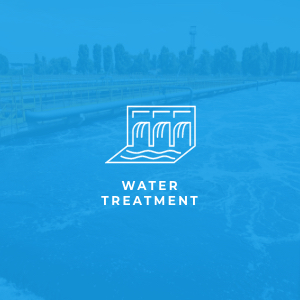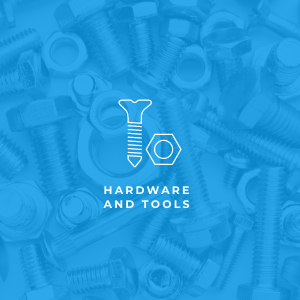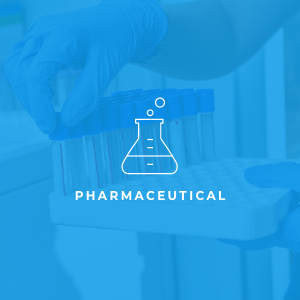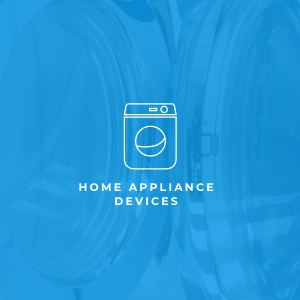 Galber goes beyond your expectations We focus on strengthening relationships with our customers in order to position ourselves as their preferred industrial partner, earning their trust with tangible results, guaranteeing improved productivity and generating significant savings in the short term.